Neo-Atlantian Riederan
 is a monster located in Great Pyramid Underground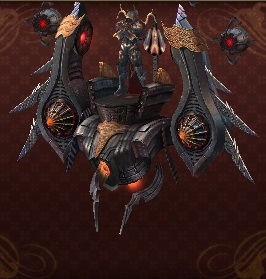 in Amazon Expedition East.
Level: 199
Attack Power: 910,000,000 - 1,090,000
Experience: 50,000,000
Type: Metal
Magic: Absolute Reideran
Special: Boss
Special: Stun Immunity
Strong Will
Effect: Strong Willed Monsters are more resistant to Bewitching.
Location: Great Pyramid Underground- Amazon Expedition East
 *Showing 0 most recent
0 comments
Edit
Ad blocker interference detected!
Wikia is a free-to-use site that makes money from advertising. We have a modified experience for viewers using ad blockers

Wikia is not accessible if you've made further modifications. Remove the custom ad blocker rule(s) and the page will load as expected.